Removal and Immigration Court
IMMLAW Attorneys who practice in this area include…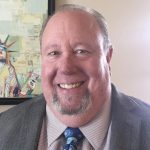 Peter L. Ashman is the founder and principal of Ashman Immigration Law located in fabulous Las Vegas, Nevada. He began practicing law in 1985 and exclusively immigration law in 1992.
See Peter L. Ashman's full profile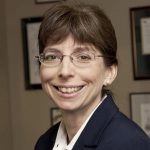 MARGARET D. STOCK is a member of IMMLAW, the National Consortium of preeminent immigration law firms with affiliate offices in 21 gateway cities throughout the United States. She has practiced immigration law for more than twenty-five years and is a member of the American Immigration Lawyers Association, the Alaska Bar Association, and the New York City Bar Association. Ms. Stock concentrates her practice on immigration issues relating to the military and national security. She was recognized in 2013 as a MacArthur Foundation Fellow for her work in the field of immigration and national security.
See Margaret D. Stock's full profile
KATHRIN S. MAUTINO is certified as a specialist in immigration and nationality law by the State Bar of California, Board of Legal Specialization, one of fewer than 200 attorneys so certified in any given year. She regularly writes and speaks on immigration issues to various regional and national audiences, and practices in a wide cross section of immigration areas, including both family and employment law, naturalization and Federal Court litigation.
See Kathrin S. Mautino's full profile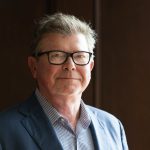 T. Douglas Stump is Past-President of the 15,000 member American Immigration Lawyers Association. He is annually listed in Best Lawyers in America for Immigration Law and has frequently been recognized as Lawyer of the Year in Oklahoma.
See T. Douglas Stump's full profile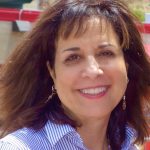 Christina Fiflis advises clients on removal defense, family-based immigration matters, consular processing, applications for lawful permanent residence,  and citizenship and naturalization. Her firm, Fiflis Law LLC, has offices in Denver and Boulder, Colorado.
See Christina Fiflis's full profile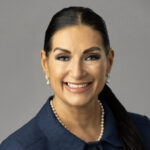 Michelle L. Saenz-Rodriguez is the co-founder of Saenz-Rodriguez & Associates in Dallas, Texas. Now in her 30th year of practice, Michelle is Board Certified in Immigration and Nationality Law by the State Bar of Texas.
See Michelle L. Saenz-Rodriguez's full profile