The National Consortium of
Immigration Law Firms
---
Featuring the Top Tier of Immigration Attorneys in the United States
---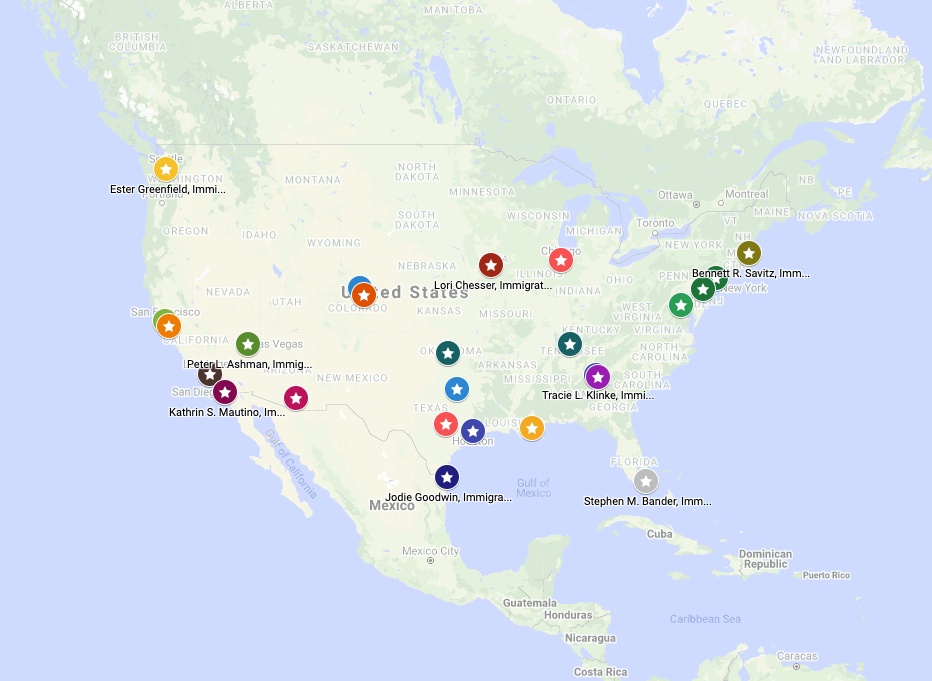 IMMLAW is a consortium of 25 prominent and respected U.S. Immigration lawyers located in major cities around the United States.
Years Experience Combined
Esteemed Experts in U.S. Immigration Law

.
IMMLAW attorneys are recognized in the world's leading ranking services, including Best Lawyers in America, Martindale Hubbell AV and Preeminent ratings, International Who's Who of Business Immigration Lawyers, and Super Lawyers as well as by peers.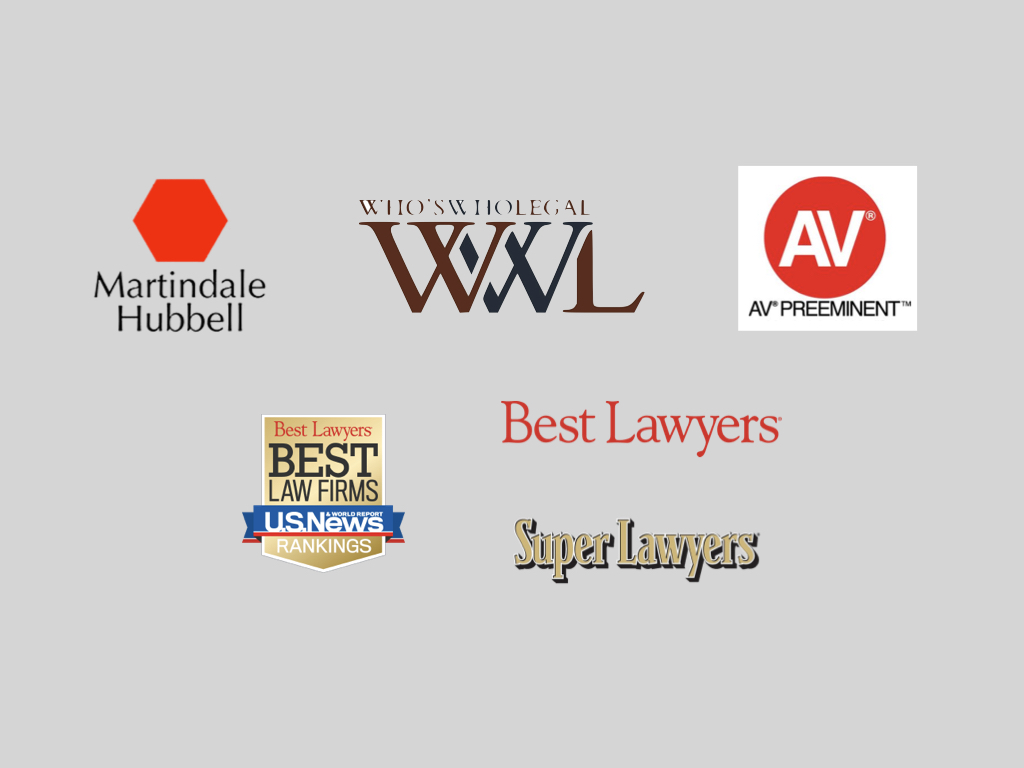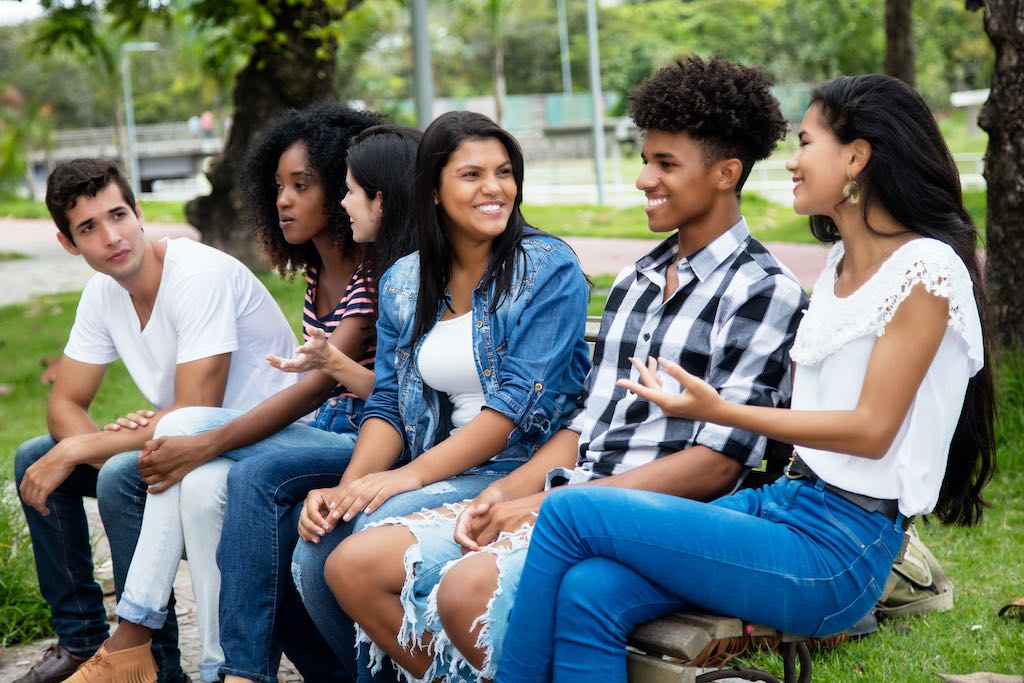 Serving Local Communities & Charities

.
IMMLAW attorneys take time to support the immigrant community through personal charitable and pro-bono efforts.
Learn more →
Accessing a Wealth of Case Experience

.
IMMLAW functions to bring a wide range of knowledge and experience to the collective group. The attorneys collaboratively handle business cases, family cases, naturalization, humanitarian cases, immigration court proceedings, and federal litigation and mandamus.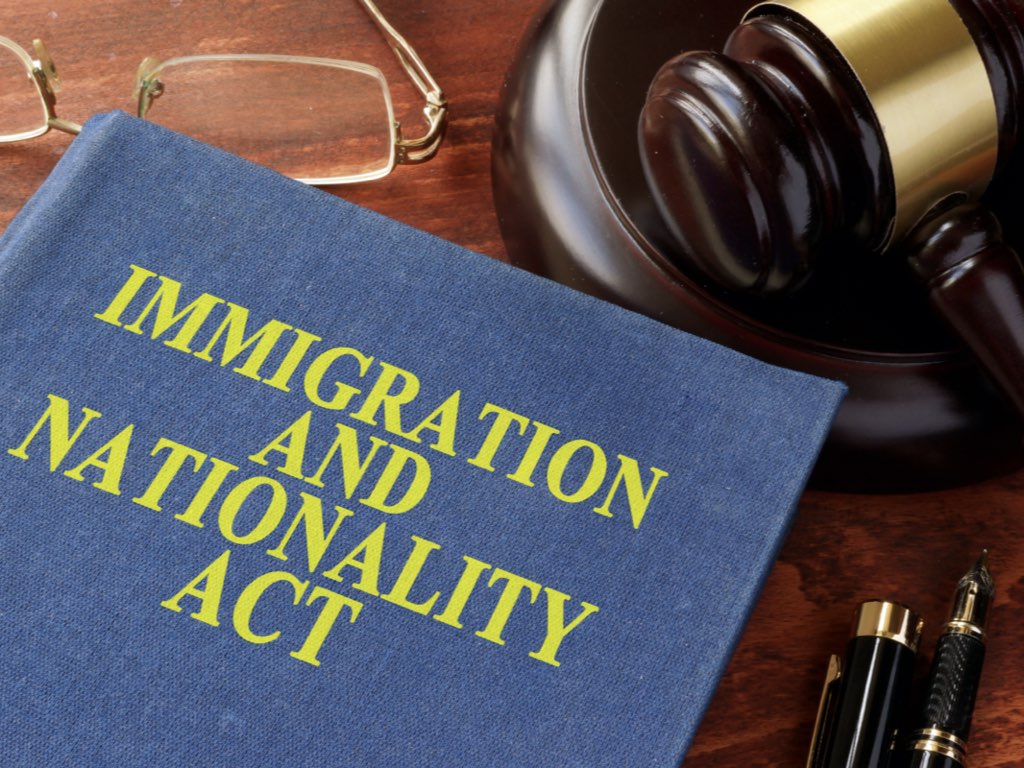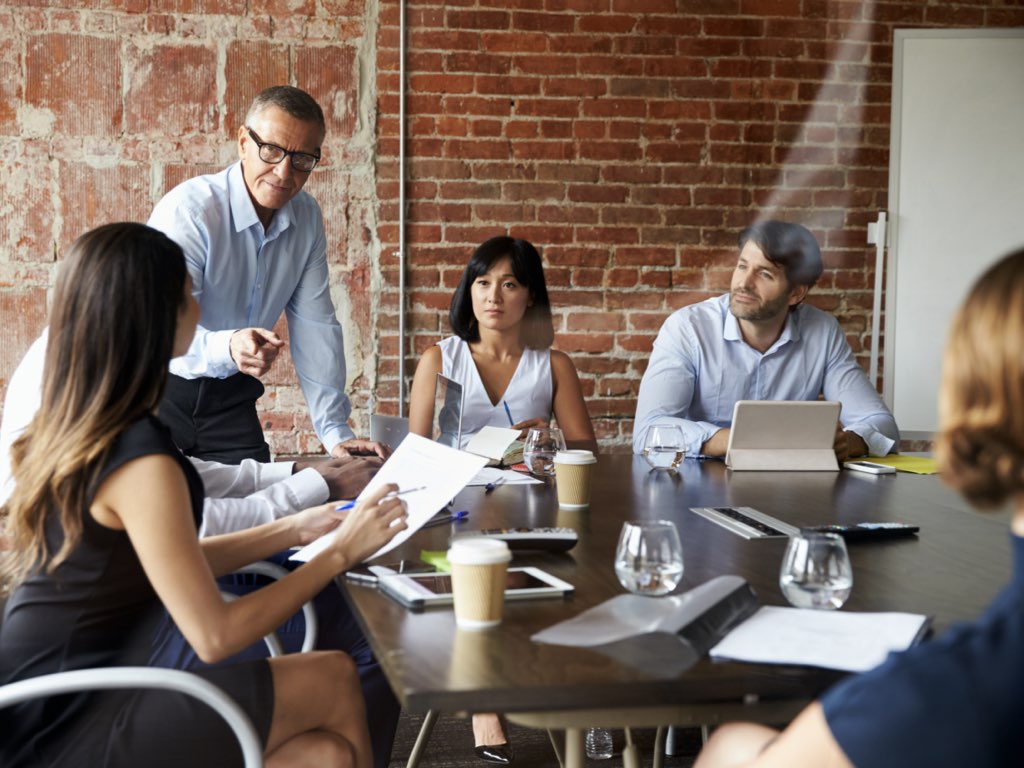 Pursuing Excellence through Collaboration

.
IMMLAW attorneys remain at the forefront by applying their combined knowledge and expertise to the benefit of their clients.
Find A Lawyer.
You can search for an IMMLAW attorney by their specific area of practice and expertise, or by their location in a state and city nearest you. Whomever you decide will have access to all the resources available to the IMMLAW consortium of attorneys.
Find Attorney BY LOCATION
— Featured Immigration Attorney —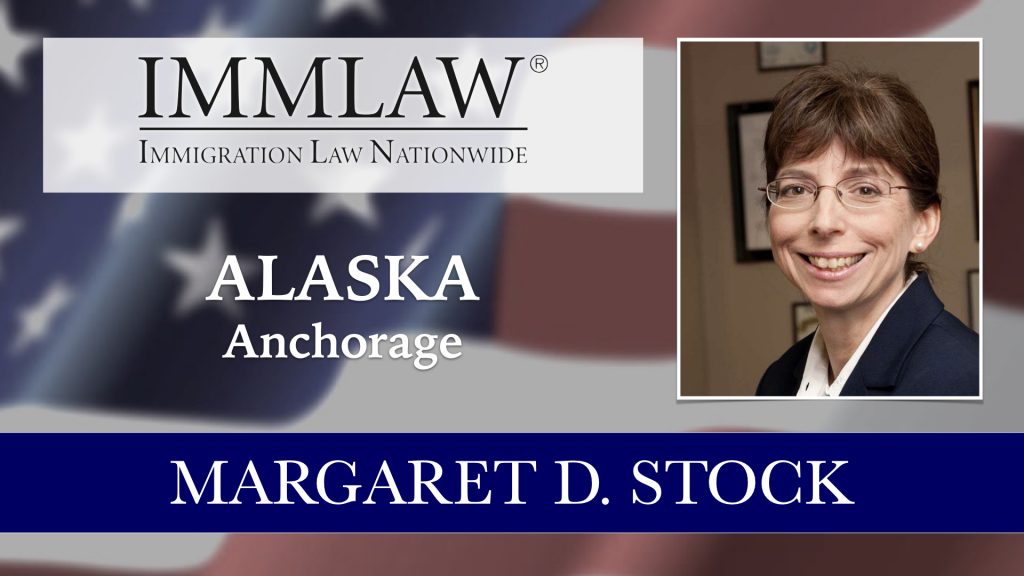 Meet
Margaret D. Stock
in Anchorage, Alaska —
MARGARET D. STOCK is a member of IMMLAW, the National Consortium of preeminent immigration law firms with affiliate offices in 21 gateway cities throughout the United States. She has practiced immigration law for more than twenty-five years and is a member of the American Immigration Lawyers Association, the Alaska Bar Association, and the New York City Bar Association. Ms. Stock concentrates her practice on immigration issues relating to the military and national security, but also handles a wide variety of all types of immigration and citizenship cases. She was recognized in 2013 as a MacArthur Foundation Fellow for her work in the field of immigration and national security.
Learn more
Jan Pederson

Practices Immigration Law in Denver, CO
Read More →