California
San Franscisco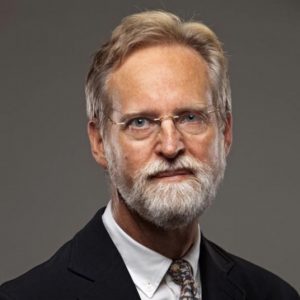 Awards & Recognitions
1996 AILA Jack Wassermann Memorial Award
Published Works
Professionals: A Matter of Degree (Vol 1 & 2)
MARTIN J. LAWLER, named in Best Lawyers in America, is recognized as an exceptional lawyer by his clients, colleagues, and others. His lectures on immigration law have included such prestigious venues as Harvard University. During his 30+ years as an immigration lawyer, Martin has authored many books, book chapters, and articles. Martin's two volume book, Professionals: A Matter of Degree, is the leading authoritative text on business visas. He is the 1996 recipient of the American Immigration Lawyers Association's Jack Wassermann Memorial Award honoring excellence in immigration litigation.
Martin changed federal law favorably for companies and foreign nationals by winning a landmark case permitting H-1B visas for professionals based on education equivalent to a college degree. He was the first to win approval from the State Department recognizing E-2 investor visas may be based on intellectual property.
Martin has a deep commitment to helping people and understands the visa process can be stressful. He strives to explain the law and procedures, keeping clients informed, providing excellent services and filing cases quickly.
Martin is proud of his work to help people with marriage cases, unify families, win asylum cases and investor applications for permanent resident status (green card). Martin has helped many entrepreneurs with visas permitting them to establish and grow new businesses.